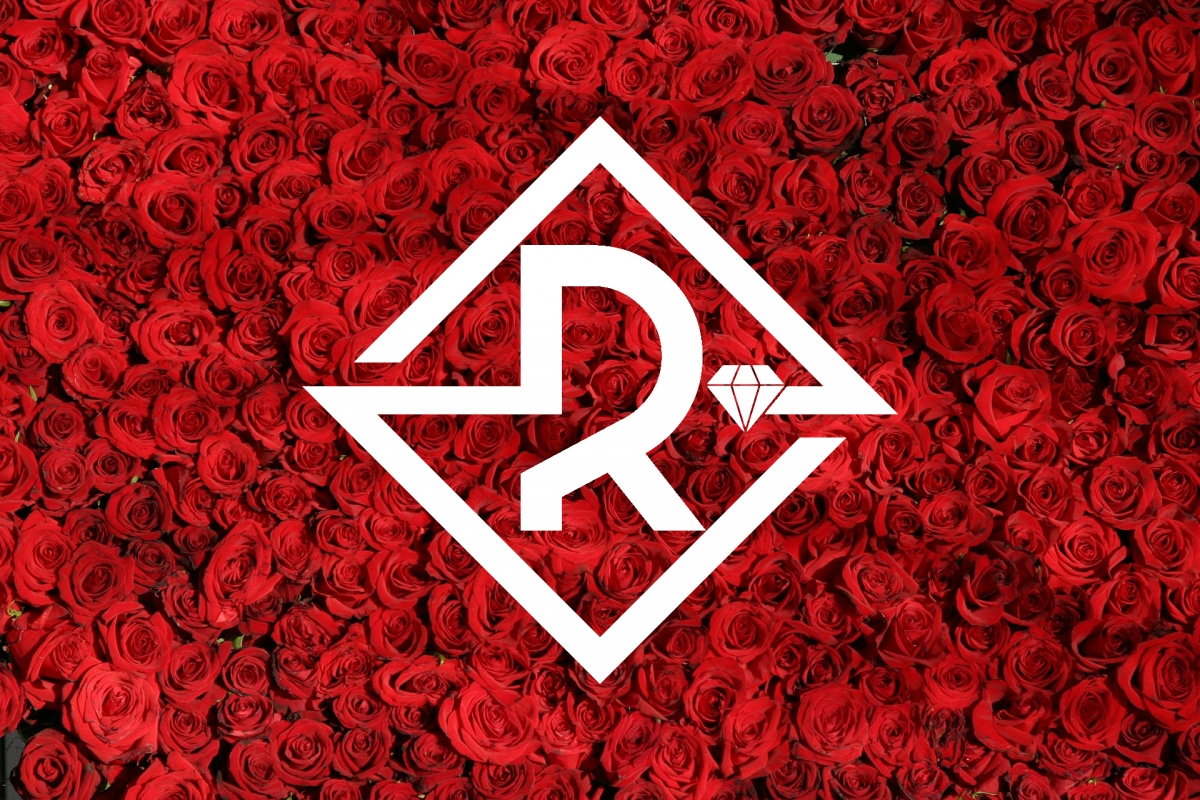 Posted by Chris on Monday, January 21st, 2019 at 9:50 am
It comes around every year and with it another opportunity to make a statement to those you cherish the most. It's not just about the chocolate, roses, or even the jewelry you purchase but wh...
Read Article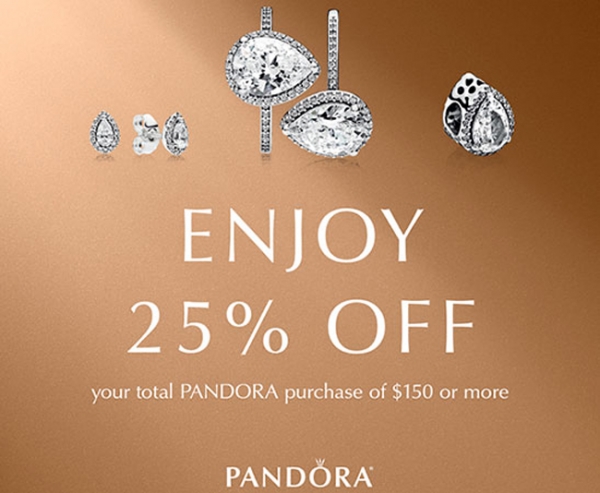 Posted by Chris on Friday, December 14th, 2018 at 11:41 am
Enjoy 25% Off your Pandora with a $150 purchase. Expires December 17th.
Read Article